Folding Arm Awning Non-Cassette
PR210 - HIGH QUALITY SUN PROTECTION FOLDING ARM AWNING
PR210 is the only folding arm awning in our range that combines superior aluminium quality components and trouble free operation without a hood.
Being related to the PR220 and PR230, the PR210 forms the basis of a high quality series of folding arm awnings designed and fabricated by ISO certified Harol from Belgium.
Ideally fixed under balconies or eaves, th PR210 does not require a hood which both saves money and increases longevity.
The extremely low profile and complimentary powder coating of the front rail and end caps ensure integration with the facade of the building to meet official legislations or personal desire.
Just Rite's Work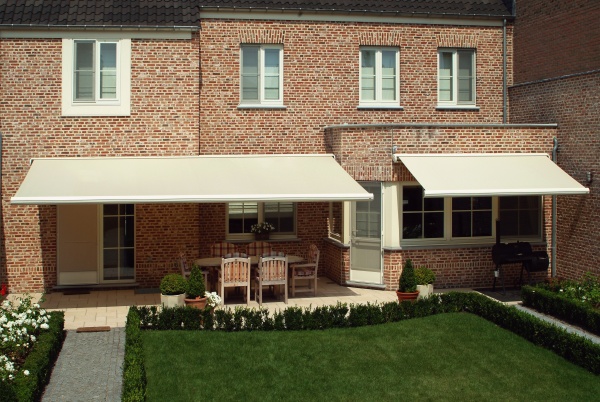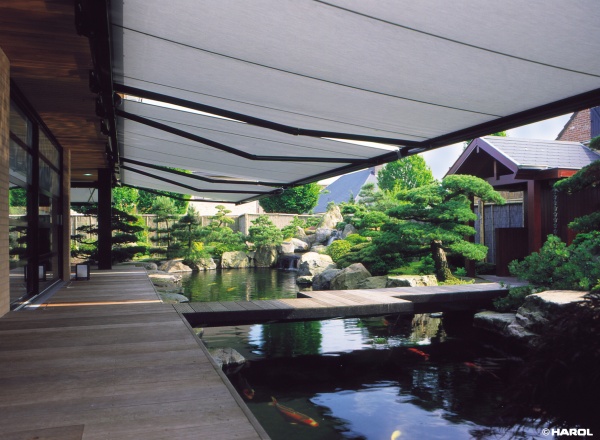 Benefits and key Features
A superior made to measure folding arm awning from Belgium
Includes standard fitted valance
Wide range of available premium powder coatings to match any building type
Comes standard with crank operated gearbox or optional motorisation via remote control
Optional sun, wind, rain and motion sensors for the ultimate in comfort
Screen angle range from 10˚ to 45˚
Minimalistic aluminium approach ensures cost saving
Full 5 year warranty include